St Mark Church
Welcomes
You!
Slide 2
Liturgies and Meetings are held daily here at St. Mark's. Come and join us!
Services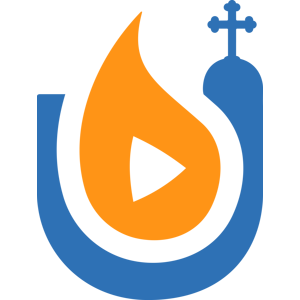 Upper Room Media is a ministry of the Coptic Orthodox Church that brings to you rich & fresh spiritual resources including Sermons, Music, Videos, Blogs and much more!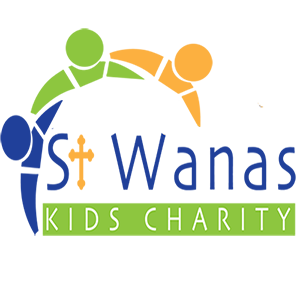 The mission of St Wanas Kids Charity, through God's grace, is to provide aid to kids in need all over the world. We have a call to create change. Please donate today to this cause.
Here you can find the Live streams and all the Church videos.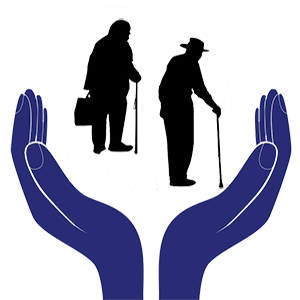 Offers weekly social support groups and transportation on Mondays, Tuesdays and Thursdays for elderly, and their carers of Coptic background who live in the St.George area and Sutherland Shire.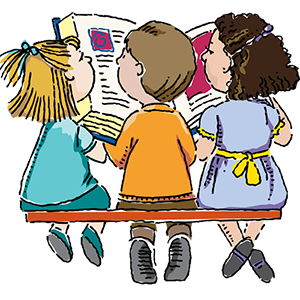 Offered from Creche all the way to Year 12 and beyond - St Mark welcomes you. Here you will also find resources used for lesson preparation and Bible study notes.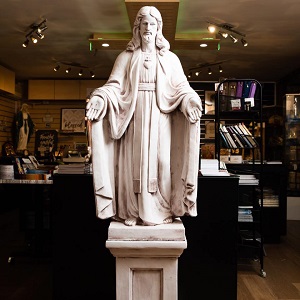 St Mark's Press has published various titles including the renowned annual Quiet Time series.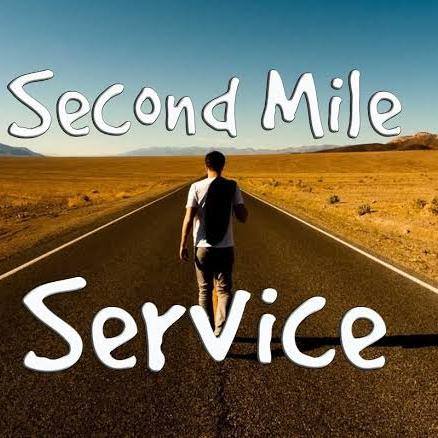 Under the guidance of Fr Jacob and Fr Jonathan, this service aims to provide spiritual and social service to the elderly. Please Contact Margaret Shehata 0401535133 for more information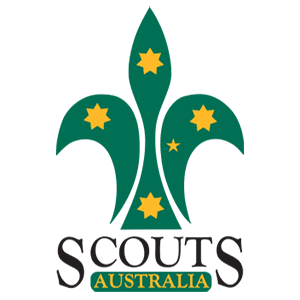 Scouts Australia provides fun youth development activities, building resilient and confident children and youth. Please contact Michael Rouchdi for more information: 0403622561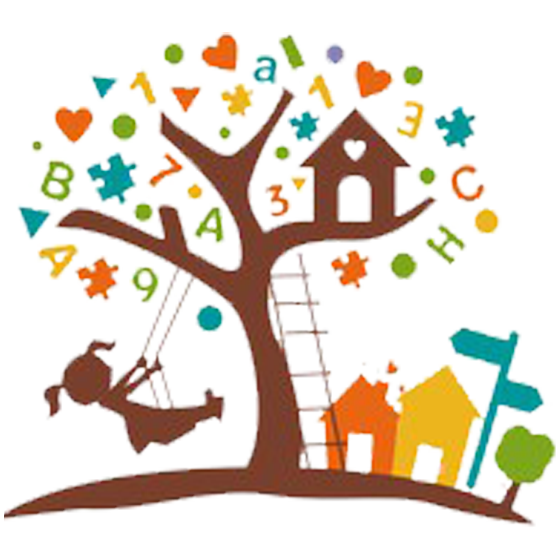 Saint Mark's Vacation Care Centre is committed for providing to our of school age children , during the vacation periods , friendly and joyfully environment with the maximum care.